Exhibitions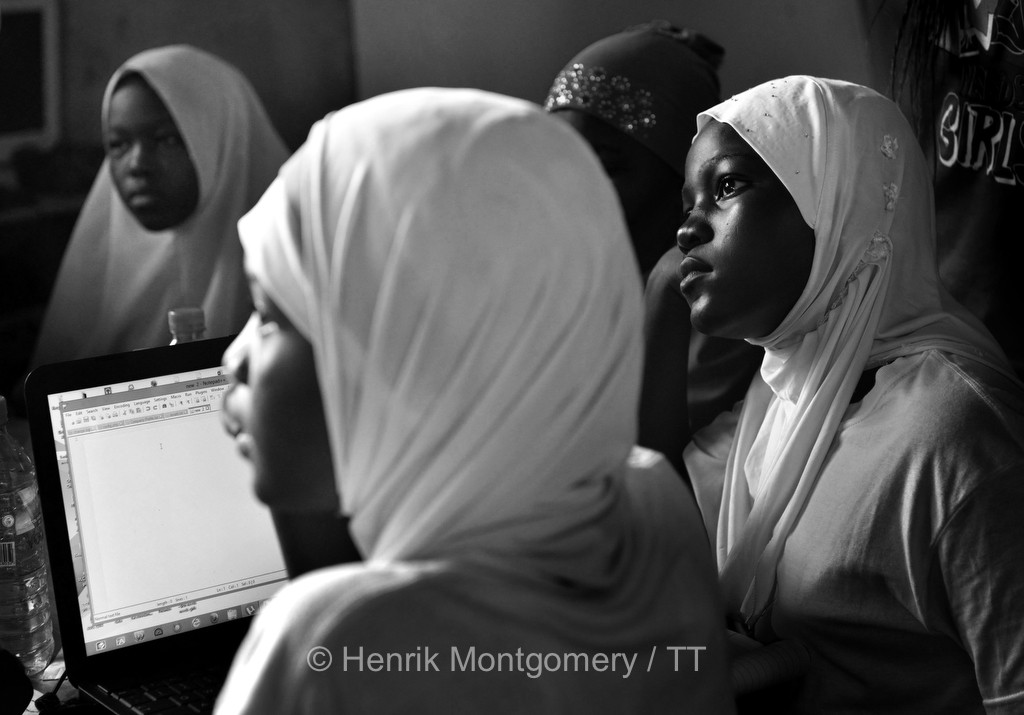 A new perspective
A juried group exhibition. One of 25 images from photographers around the world had the opportunity to exhibit their work at the Women in Photojournalism Conference hosted by The USA National Press Photographers Association (NPPA).
Shown at KDVR-TV building in Denver, Colorado August 2015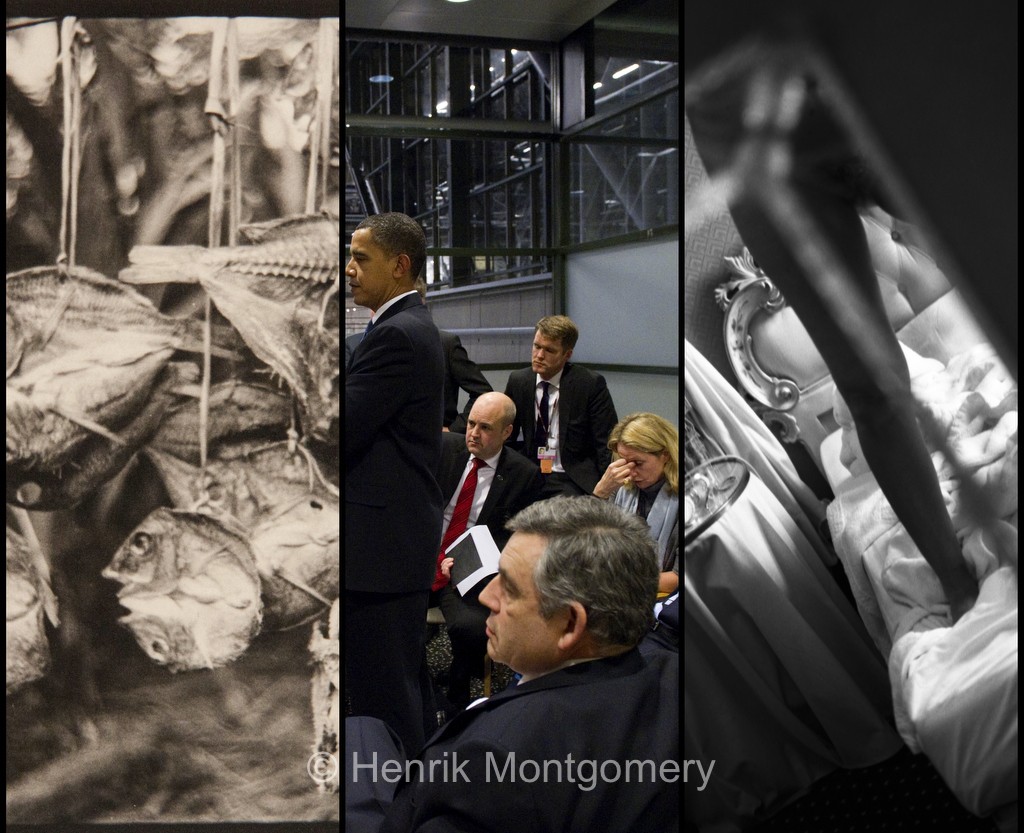 Foto i konsten
SKF's show room invites three prominent photographers representing different styles and techniques. Oskar Ohlson, Henrik Montgomery and Ewa- Mari Johansson
Shown at Konstnärshuset in Stockholm
April 2015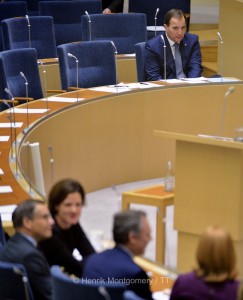 Picture of the year 2015
A group exhibition of the Swedish Picture of the year. The contest for best Swedish photojournalism is organized by The press photographers club since 1945.
Shown at Fotografiska in Stockholm from March to April 2015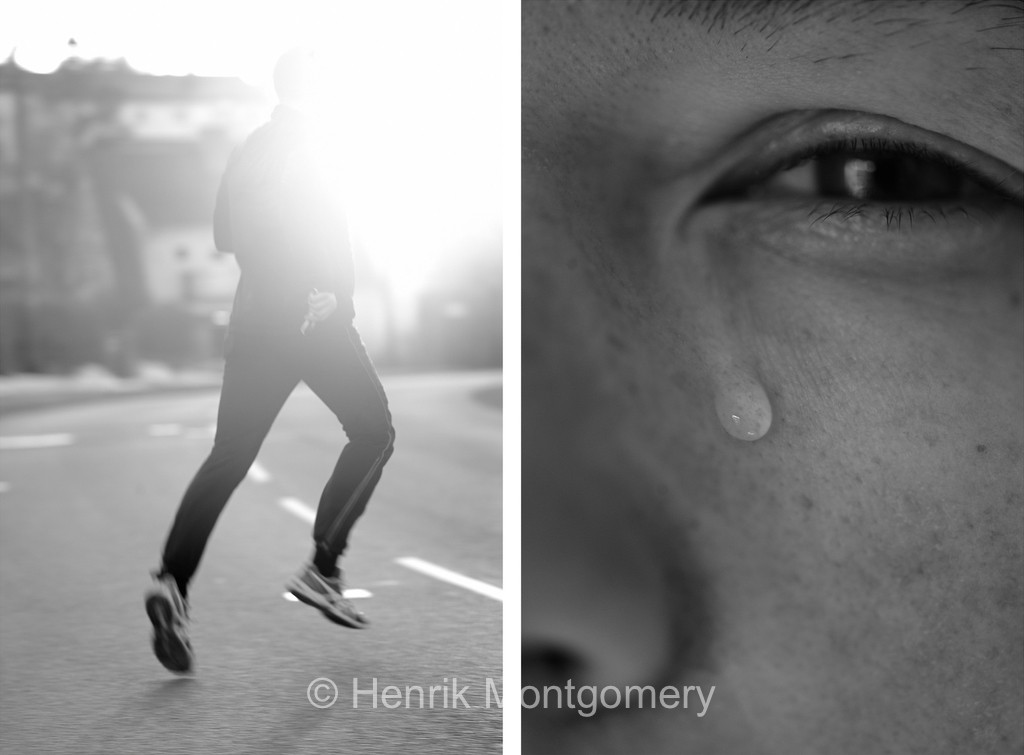 Marathon to eternity
A solo exhibition interpreting a novel by André Oliveira. The true story is about the  Portuguese marathon runner Francisco Lázaro who collapsed during the olympic race in Stockholm in 1912. He died a few days later in the hospital in Stockholm. Lázaro was a carpenter from a poor background who was the new republic's major medal hope. Sweden's Crown Prince Gustaf VI Adolf was so touched by Lázaros tragic fate that he held a gala in his honor to raise money for Lázaros widow and unborn son back in Portugal.
Shown at hotel Diplomat in Stockholm from December 2013 to Februari 2014
Shown at The National Museum of Sports in Lisbon from June to September 2013.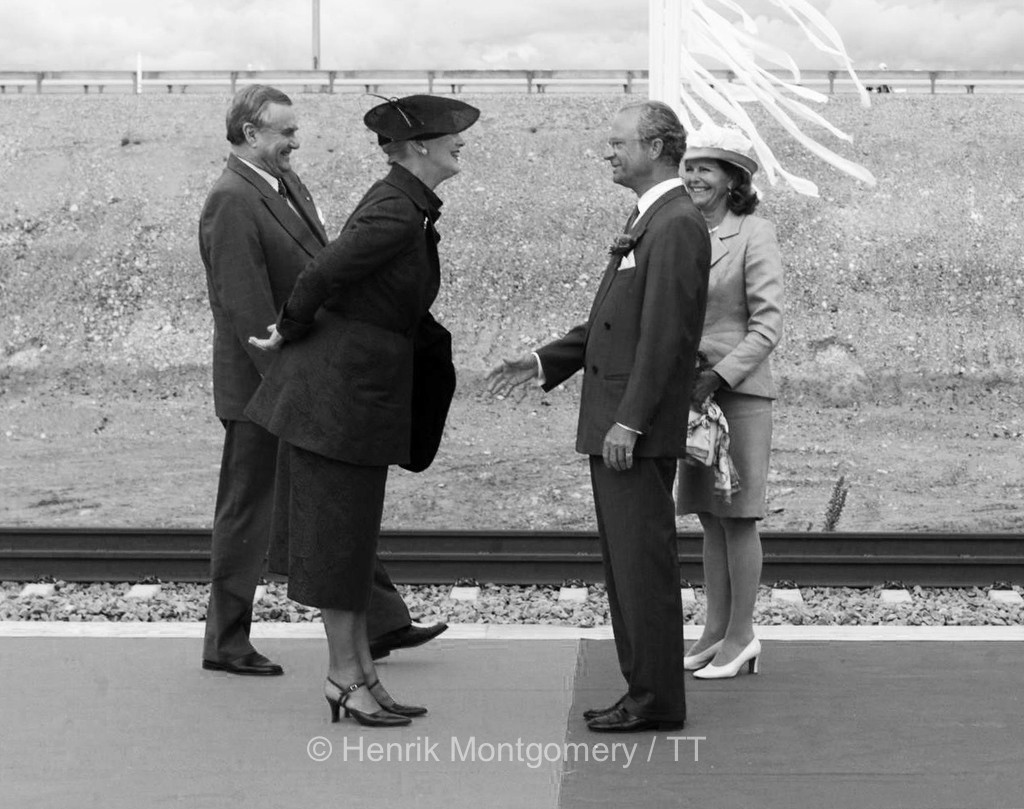 40 years at the throne
A group exhibition depicting King Carl XVI Gustaf's forty eventful years as King of Sweden and head of state, in the palace's Hall of State and the magnificent Royal Apartments.
It shows at the Royal palace in Stockholm from September 2013 to February 2014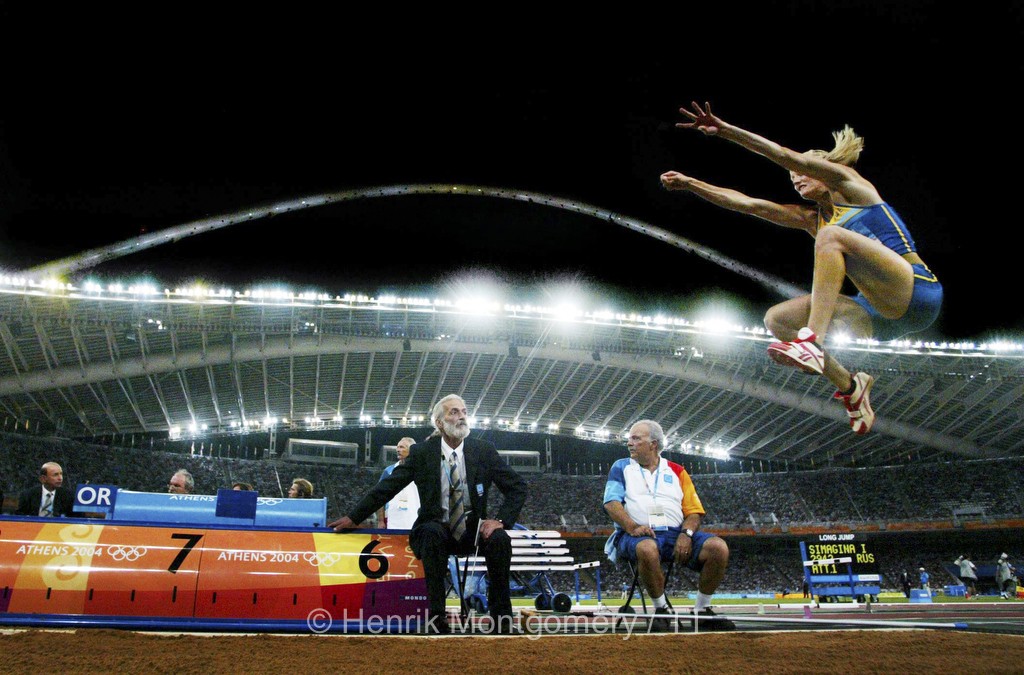 ePIC moments
A group exhibition of an olympic history told with photographs of victory, defeat, and social change from 1912 to today.
Shown at Fotografiska in Stockholm from June to August 2012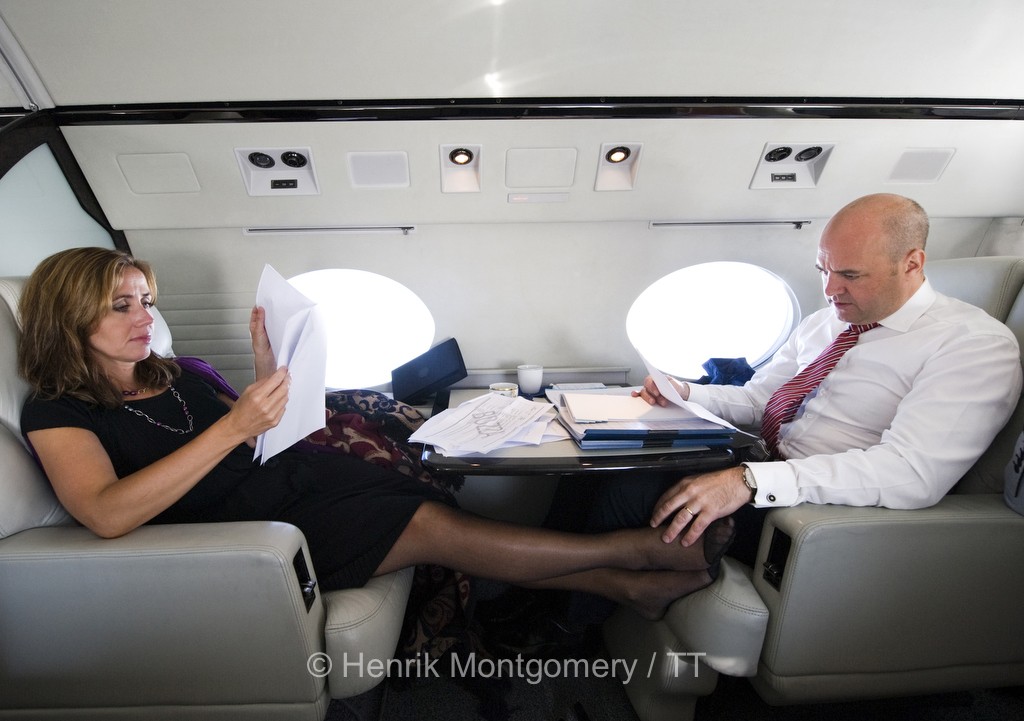 The Prime Minister
A solo exhibition about the Swedish Prime Minister Fredrik Reinfeldt at work. The pictures show him behind the scenes during a two year period, including the year 2009 when Sweden chaired the European council.
Shown at gallery SO in Stockholm in September 2010
Shown at Arbetets museum in Norrköping from February to April 2011
Smak
A group exhibition interpreting the word taste.
Shown at hotel Anglais in Stockholm September 2010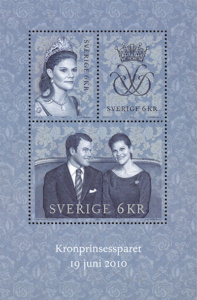 Crown Princess and the Bernadottes in stamps
A group exhibition of stamps of the Swedish Royal family.
Shown at the post Museum in Stockholm May to November 2010